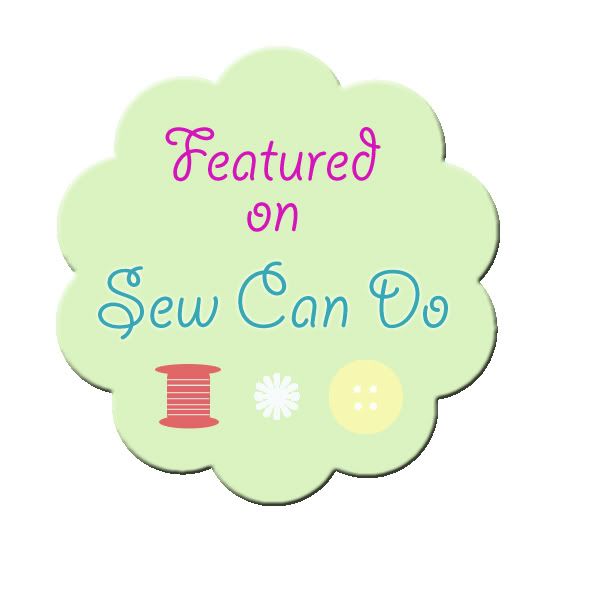 It's been quite a busy Monday after lazying around over the weekend;
Enjoyed hanging out with friends, shopping, food & drinks and also attended a friend's engagement.
Overwhelmed? Absolutely!
Something special for Monday.....the mind is smiling; the heart leaped happily <*-*>
Thank you so much Cheryl; I'm honoured. Do check
Sew Can Do
& you'll be amazed with her fantastic & awesome blog.